IntoTheMirror provides organizations with a special interpretation for their team day. Both small and large teams can be activated with a Real Life Game. In addition to activating the participants in the team day, an interactive, playful interpretation of the themes at the center of such a team day can be provided. Think of a quiz, theorems memory or even a customized escape room.
Team building, with imagination.
Break-out session
IntoTheMirror can organize an activating meeting during a breakout session during a conference, team day or a healing session. A Real Life Game engages participants. A unified experience can be delivered in the form of a role-playing game.
An insight of the theme of the break-out session or of the team day or conference can be given by causing immersion in the participants using the real life game. With the help of a short but powerful experience, the participants will go to the next break-out session full of energy.
Heisessie
Not only for team days, but also for executives subdivision IntoTheMirror can add value during the heis session organized for them. The Real Life Game 'Space Heroes' magnifies leadership qualities in a special way.
IntoTheMirror provides not only an active break or relaxation through effort with its real life games, but can also help to playfully hold up a mirror. Giving an experience or creating space for a brainstorming session or discussion are also possibilities that can be shaped with a real life game.
Heidag
IntoTheMirror can also add value by taking the organization of a heath day completely out of your hands. Based on your learning outcomes we put together an interactive program. Besides substantive sessions, guided by the right trainer, coach or substantive consultant, interaction is guaranteed using a Real Life Game, serious game or a social interaction experience. Of course with a strong debriefing with the link to your own practice.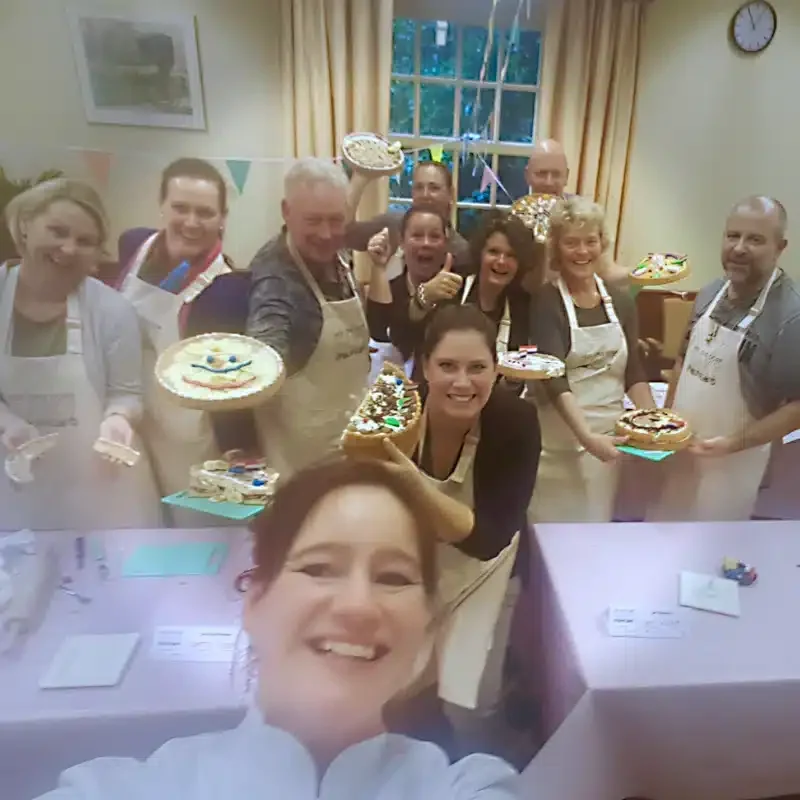 Special team session
IntoTheMirror uses a (custom-made) escape game or custom-made Real Life Game to create a special healing session that colleagues will not soon forget. Gamification or serious gaming can also be used to hold up a mirror to the participants in an active and motivating way.