Welcome to IntoTheMirror, your ultimate destination for team building experiences that combine the power of serious games, Larp and escape games!
We believe in encouraging better collaboration within teams through immersive learning, interactive storytelling and, above all, having fun!
At IntoTheMirror, our passion is to help teams grow and develop in a unique and immersive way. We understand that traditional teambuilding activities are sometimes not enough to create the necessary connection and effective collaboration. That is why we have developed a range of experiences that break the boundaries of conventional team building.
Serious games
Our serious games allow teams to tackle complex challenges and make strategic decisions in a safe and interactive environment.
Through play and simulation, teams learn to communicate effectively, solve problems and work together under pressure. We believe learning is most effective when it is fun, and our serious games offer just that.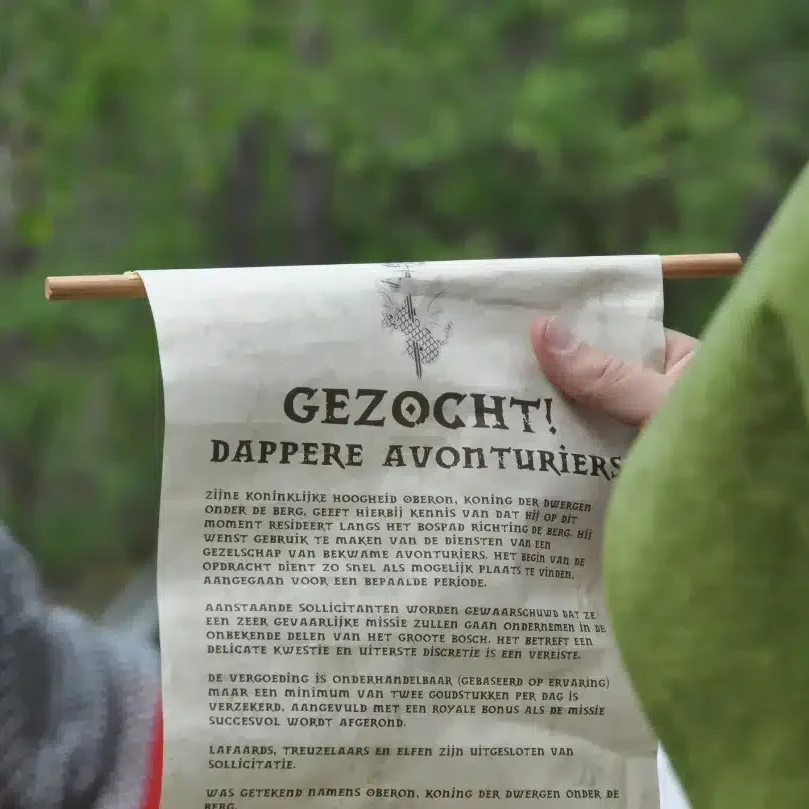 LARP games
We also offer LARP (Live Action Role-Playing) experiences, in which teams are immersed in an immersive world full of adventure and story.
By playing and acting as characters in an engaging setting, team members are challenged to work together, come up with creative solutions and learn from each other's unique skills.
By playing and acting as characters in an engaging environment, team members are challenged to work together, come up with creative solutions and learn from each other's unique skills.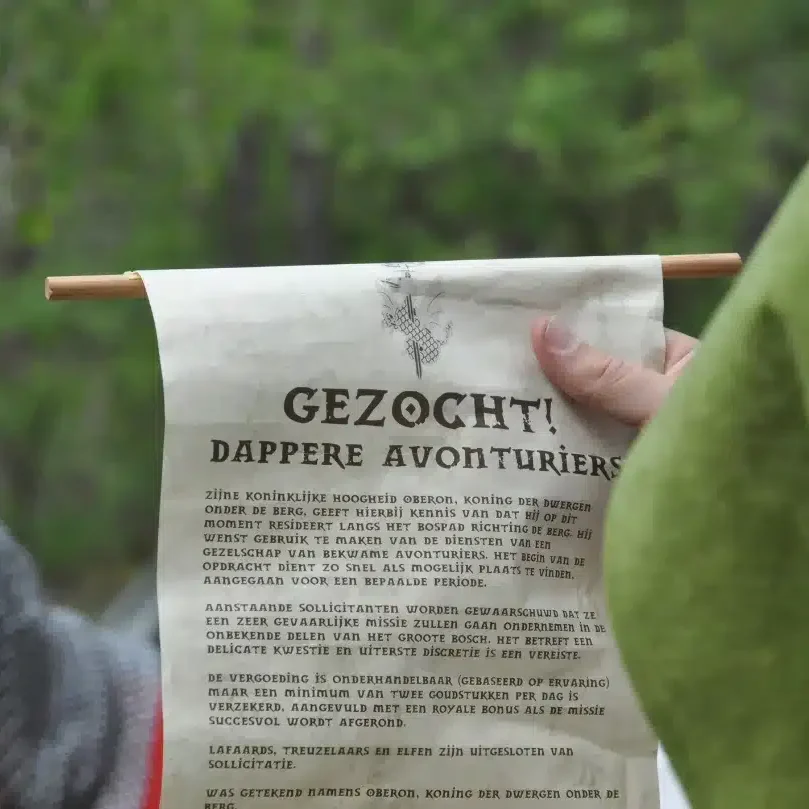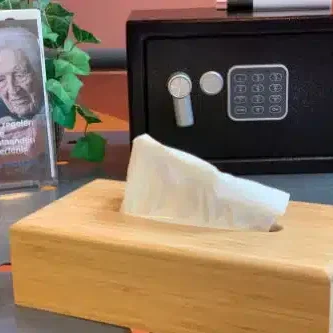 Escape games
And of course, our escape games are not to be missed! Our mobile escape rooms offer teams the chance to test their problem-solving skills while working to unravel mysteries and find hidden clues.
Our unique and immersive escape games provide tension, excitement and an intense team experience that takes cooperation to the next level.
We are IntoTheMirror
At IntoTheMirror, we believe that learning and growth happens best when fun is at the centre. That's why we strive to create unique, engaging and immersive team building experiences that create lasting memories and valuable learning moments. Our talented and experienced facilitators are ready to guide and inspire teams as they work together to achieve common goals.
Whether you are looking for a unique team-building experience for your company, an inspiring workshop for your team or a customised solution to suit your organisation's specific needs, IntoTheMirror is here to help. Discover how emotional learning and interactive storytelling can help strengthen your team and achieve great results.
CONTACT
We welcome you to IntoTheMirror and we look forward to having an unforgettable adventure with you and your team!
Contact us today and find out what we can do for you.
They went into the mirror before you
LARP 'FANTASY HEROES'
Great experience! A kind of escape room, but totally different. Surrendering yourself to the unknown. I was especially impressed with the introductory workshop. Well put together, fun for everyone and very good guidance. This was great!
Wouter
CEO Marketing
'SPACE HEROES'
If you enjoy escaping from a room with your colleagues, now is the time for the real thing: piloting a spaceship. I haven't experienced such an in-depth test of working together as a team under pressure in a simulation before.
Pepijn
Business Consultant
'HEEL ONS DORP BAKT'
The fantastic mix in this game of unabashed gossiping, creative baking and a masterful setting allowed us and the team to look in the mirror nicely and experience the effects of gossiping and how stories take on a life of their own.
Maaike
Trustee