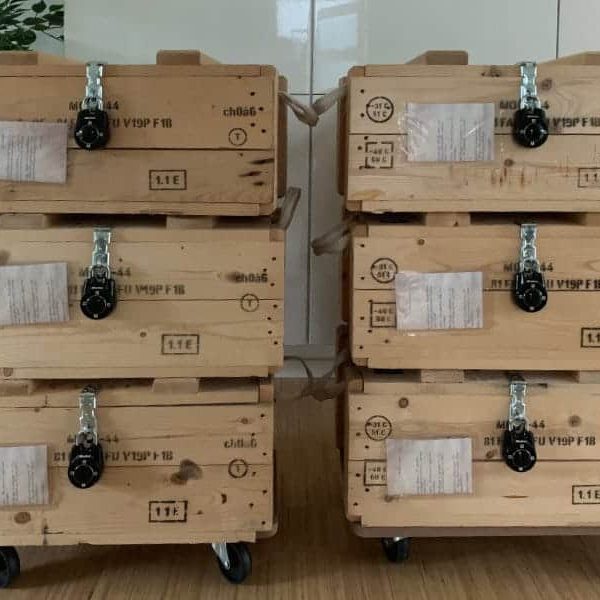 Discover our customization and Serious Game Design! We support facilitators, escape rooms, educational institutions, museums and event agencies with concrete solutions and learning experiences, both offline and online. Together, we create engaging workshops with serious gaming.
WHAT MAKES IT AN INTOTHEMIRROR EXPERIENCE?
Our serious games are characterized by:
Link to learning objectives
Providing a safe environment to experiment freely with new behavior or situation
Autonomy, social and with challenges
Real life (escape) games
Interactive storytelling
Immersive experiences
Emotional learning
Recognizable model of reality
User centered design
Gamification
This way, we create a unique experience for the participants, with impact! The message is therefore long-lasting.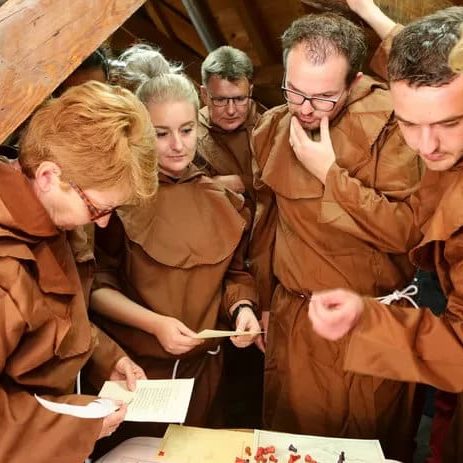 Definition & creative sessions
Alpha test prototype with core team
Detailed design & specifications
Beta test with target audience
We work in co-creation with our clients. From global design to detailed design via prototypes, testing (possibly Agile) and training/instructions towards the end result.
On time, on budget and according to the agreed quality. And with the flexibility for new insights.
They went into the mirror before you