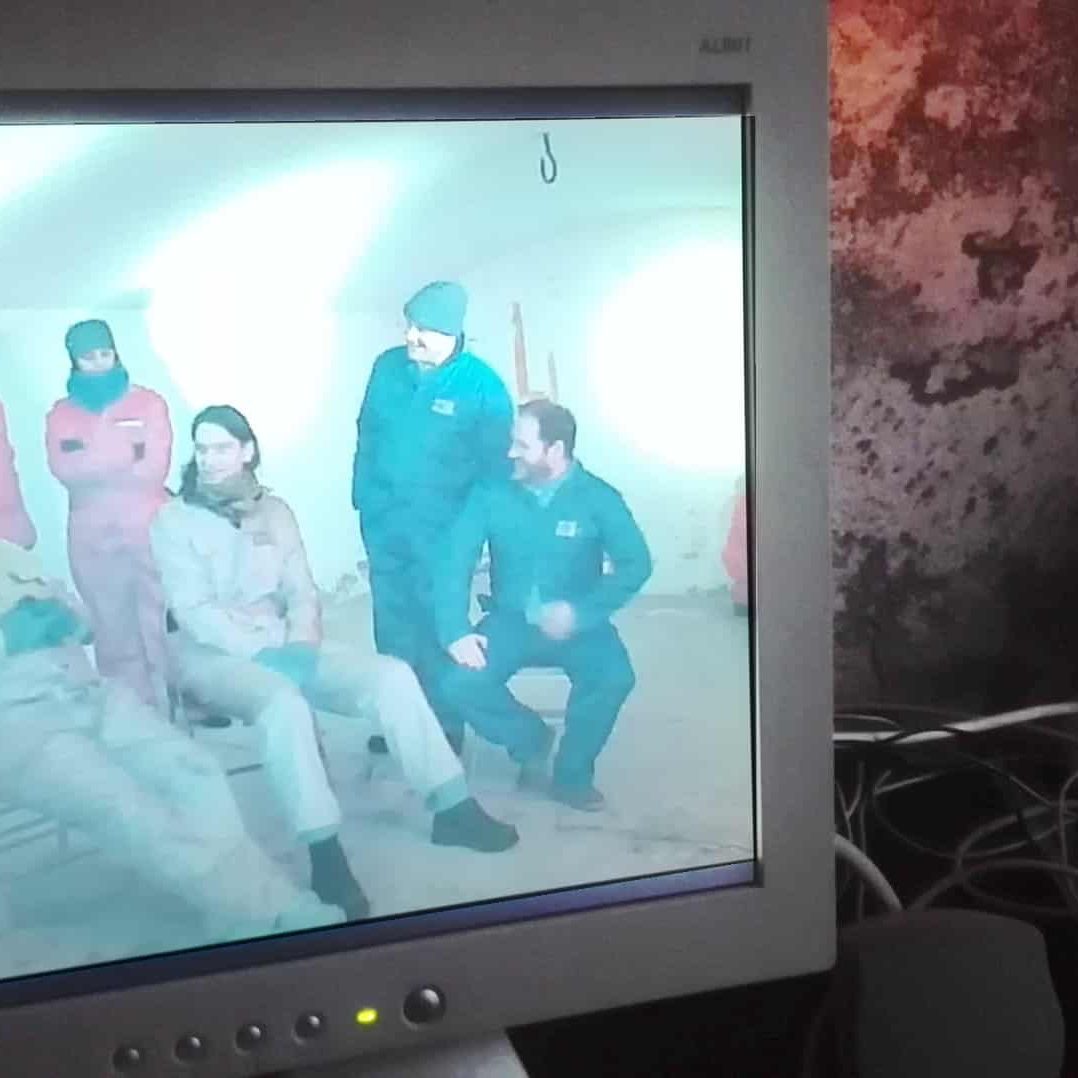 Welcome to IntoTheMirror, where we guide individuals and teams in their learning and change journey by offering insights into themselves - a mirror to growth. With imagination, they learn new behaviors and deal with new situations, in the world behind the mirror. We achieve this through Real Life Games & Serious Play activities, also known as Serious Games or Interactive Learning & Change Experiences.
REAL LIFE GAME
Our Real Life Games bring fictional worlds to life, where participants take on challenges as heroes and create interactive stories. These immersive experiences touch them emotionally and reinforce their insights.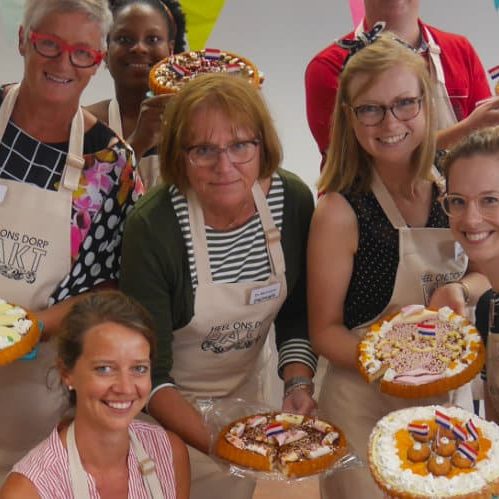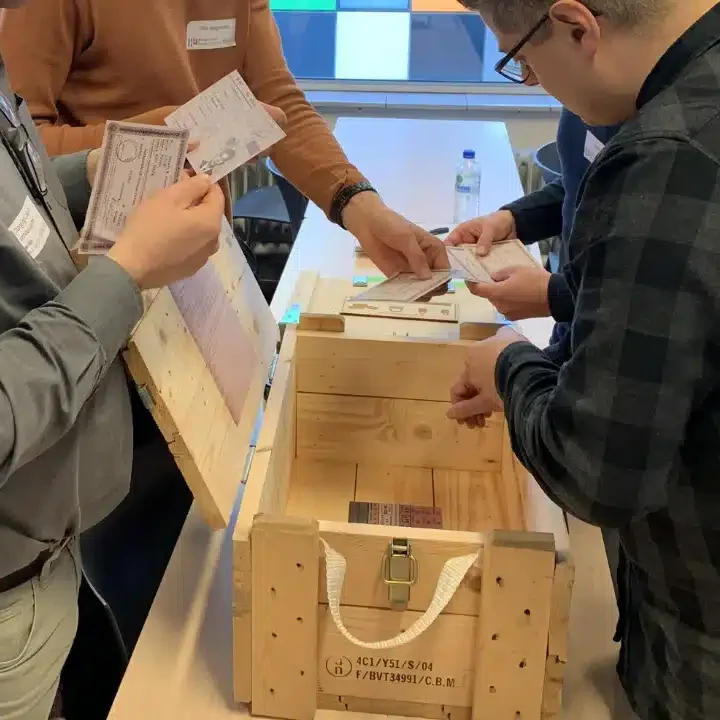 SERIOUS PLAY
Serious Play strengthens cooperation and leadership in teams. With a focus on learning and change, we practice desired behavior and create motivating future memories. We deliberately choose a model of reality with a theme at a distance from the participants. Transfer to practice happens during debriefings.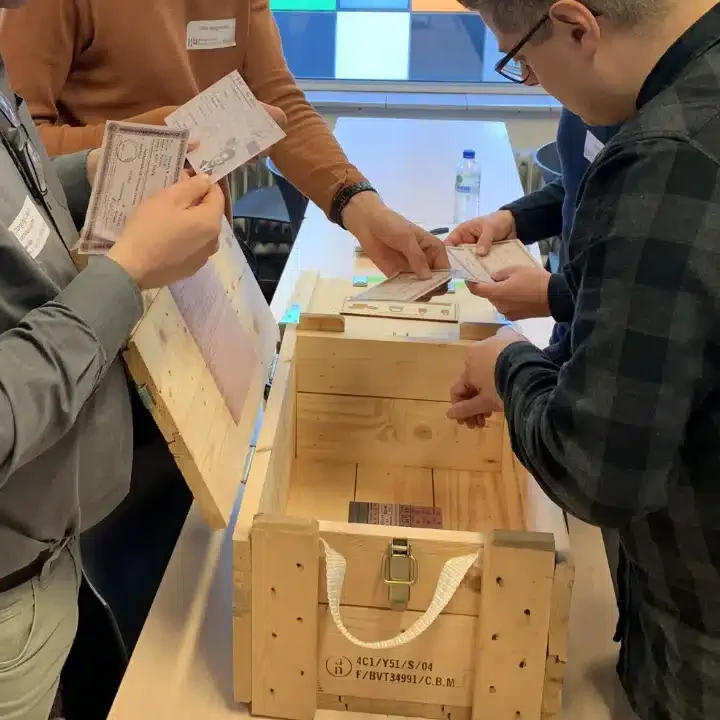 CAREL KETELAARS, OWNER
My passion for Real Life Games began in 1995. Immersing in imagined worlds and experimenting with behavior and collaboration drives me. Years of experience in design, production and facilitation of various activities, both physical and digital, make me an expert in learning and experience design.
IntoTheMirror unites my passions and wants to help others with their challenges. Collaboration with experienced partners and involvement in SAGANET underline our commitment to excellent learning experiences.
COLLABORATION
For the development, realization and facilitation of the Real Life Games, IntoTheMirror works with experienced parties such as:
SAGANET
IntoTheMirror is actively involved in increasing knowledge and expertise in the field of serious gaming and simulations through SAGANET, the Dutch association of game simulations, serious games, gamification and game-based learning. If a solution other than a Real Life Serious Game is needed for your request, we draw on this network of serious game designers, researchers and facilitators.