What
Welcome to 'After the Heist', where reality and excitement come together in an immersive escape room on location. We offer a unique experience where you and your team step into the shoes of criminals, crack a heist and split the loot. Do you dare answer the question "Who can I trust?" as you work together and solve puzzles to unravel the story?
How
In 'After the Heist', you are the protagonist. You solve escape room puzzles from a specific position in the story, where teamwork and trust are crucial. Your choices determine the outcome of this immersive adventure. Our 'break-in box' approach requires creative thinking to get in somewhere rather than escape.
Epilogue
The intense experience is followed by a debriefing in which you reflect on your adventure and translate what you have learned into practical situations. Step into 'After the Heist' and experience it for yourself - an unforgettable journey that pushes the boundaries of teamwork, trust and decision-making.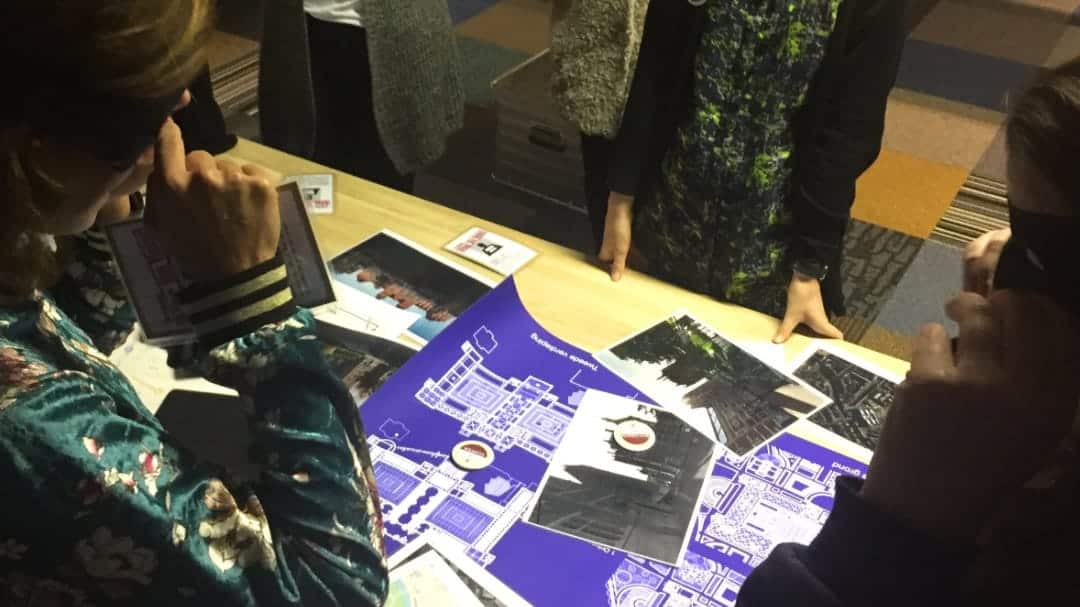 Escape Room on location 'After the Heist'
Four rival gangs joined forces for a daring collaboration. Led by their joint lawyer, they pulled off a masterful heist and amassed the loot. But in the shadow of this daring operation, questions arise: have their own interests really been set aside? Is everyone as trustworthy as they seem? A night of suspense and thrills is over, the Rijksmuseum curator's safe now adorns this table. It's up to you to decide which gang makes off with the loot. Get ready for an unforgettable challenge full of intrigue, cooperation and a test of trust in 'After the Heist'.
After the Heist as team building
Organisations opting for this workshop want to strengthen cooperation between colleagues. Successfully solving the escape room as a team requires mutual coordination. Daring to ask for help, problem-solving skills and paying attention to each other are also essential.
Other learning experiences, focused on leadership, are being able to deal with disruptive elements and how to deal with own (team) interest vs general (organisation) interest.
Escape Room on Location
You can play the pop-up experience 'After the Heist' anywhere: at the office, or in a room near you. Or at one of our venues. According to the story, 'After the Heist' is set in the safe house van de criminelen.
They went into the mirror before you
I would like to thank you again for all the hard work. The heist was not just fun, but very educational for me to see how the team is organized and performing. The heist was the subject of our dinner. Mission accomplished.
De overval was het onderwerp van ons diner. Missie volbracht.
Taisa
As colleagues, we had a very successful afternoon with After the Heist. We were well included in the story by Carel and were able to go all out on cracking the code.
Roos
Very nice to be able to do this on location (at our office). Nice to see everyone crawling into their roles as criminal gang members to solve the puzzle.
Jacob