THEME PARK
[Working together on projects]
What
'Theme Park', a unique experience that challenges you and your team to collaborate, communicate and apply effective project management in the dynamic world of an amusement park. Step into the shoes of innovation teams developing new attractions for our small theme park, which recently joined the FamilyFunFormula chain. With the aim of attracting more audiences and recouping investments, you face the challenge of creating new, better and bigger attractions every year.
How
The journey begins when the developed attractions come into the hands of the Park Management. Here, challenges and obstacles arise that disrupt your project plans, and the park owner worries about the future. In an environment where an ongoing business is closely intertwined with ongoing projects, you must balance innovation with operational continuity.
This interactive experience challenges you to collaborate, communicate and find creative solutions to the problems at hand. You will not only have to apply project management skills, but also learn to manage change, make timely decisions and understand the importance of the 'going concern'.
Debriefing
Because you reflect on your own actions according to the working-evaluating-planning principle, learning takes place continuously. At the end, a transfer to one's own practice is made.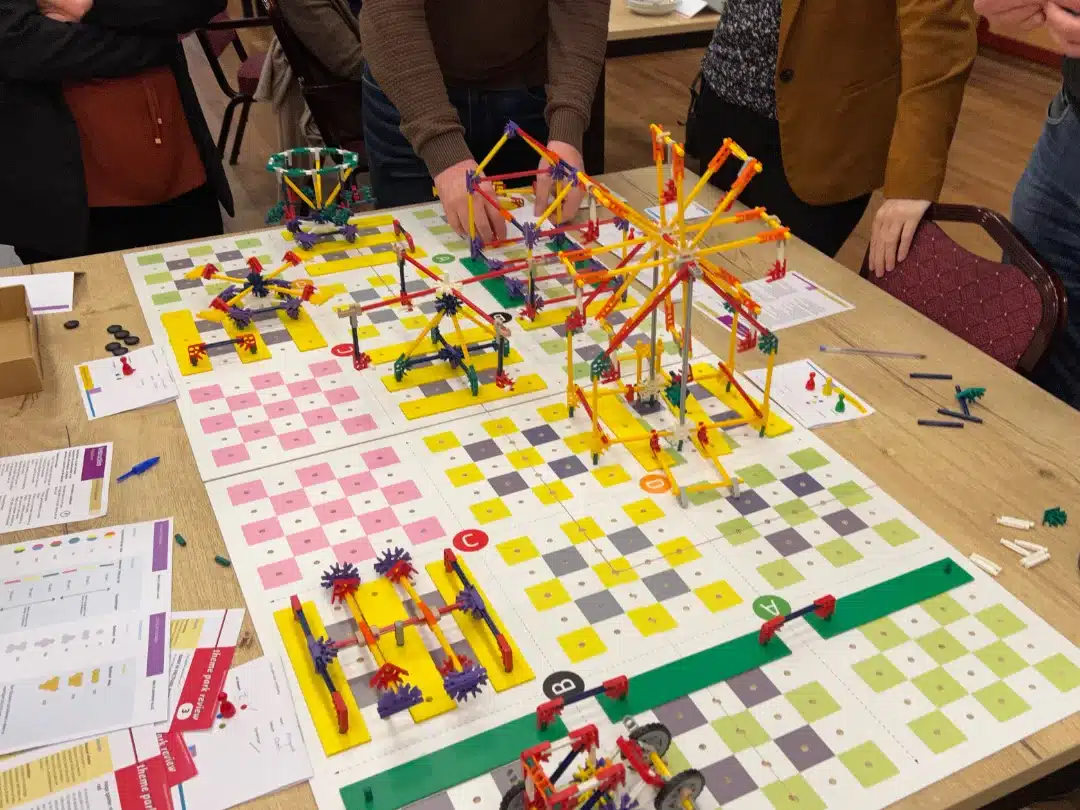 Real life serious game 'Theme Park'
'Theme park' is more than just a game; it is an opportunity to understand and experience the complexity of project organizations. 'Theme park' offers challenging scenarios with increasing levels of difficulty, where the pressures of a running business and the demands of projects constantly converge. You and your team are tasked with realizing a 5-year business plan to ensure the park's future. Dive into the world of 'Theme Park' and discover how to take project collaboration to new heights and refine project management skills.
Theme Park as team building
Organizations choosing Theme park are in many cases looking for a high-impact experience to quickly get the essence of project management (according to PRINCE2) between colleagues' ears.
Theme Park can be used during the kickoff of a process-oriented training programme, as a learning tool in training programmes for more experienced project managers.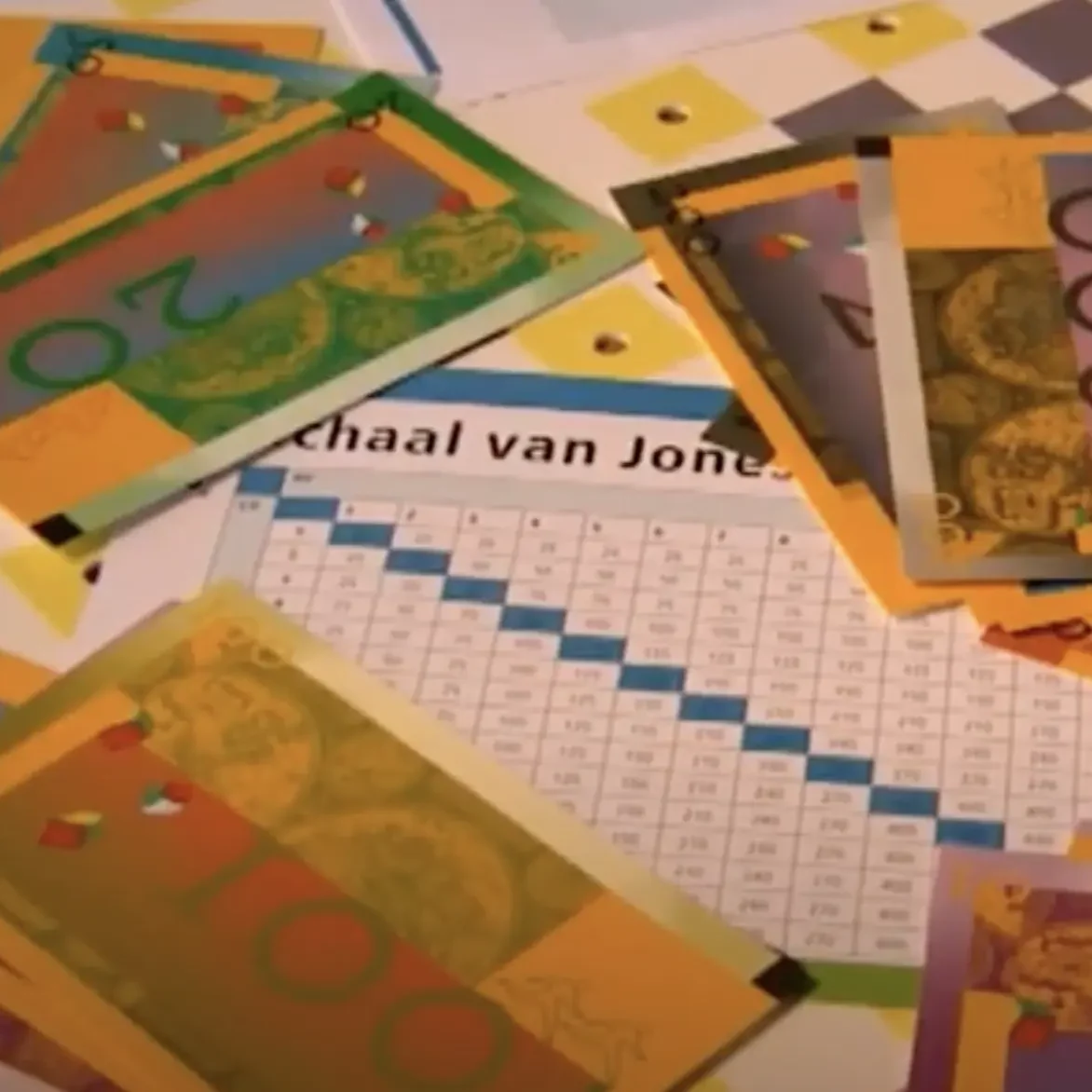 Practical
Theme Park is played by teams of 8 and 20 participants. It is not only project managers, but also clients, steering committee members, project staff and PMO-ers who play Theme Park. With more participants, several sessions take place in parallel.
You can play Theme Park anywhere: at the office, or in a room near you. Or at one of our venues.